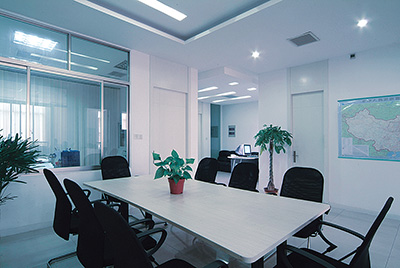 Jiangsu Junwei Human Resource Co., Ltd.
a noted labor-Dispatch Institution.
Established in 2006, it is "a noted labor-dispatch instituion". With the support and guidance of local departments of labor and civil administration, it has built a transcendent team marked by nice educational background and rich experience in the development of human resources. The company specializes in labor-dispatch, employment agency and outsourcing service, etc. Based on providing talents to Taicang, it renders service to the needs of laborers for enterprises in society. It has made outstanding contributions to building up a harmonious society by expanding employment for demobilized armymen, graduates of junior and intermediate vocational colleges, laid-off workers in cities and towns as well as surplus laborers in the countryside.
---
Contacts:Mr. Lu
Mobile:13862377628